Sumibiyaki (BBQ) Menu
Our BBQ uses charcoal fire with a lava plate.
This makes the selected meat, seafood, and vegetables even more tasty.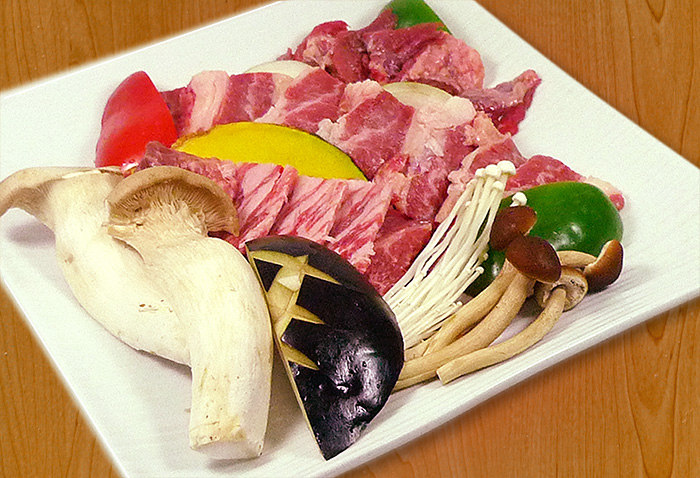 Beef Set 700B
Short Rid, Loin, Skirt, and Assorted Vegetables
Savor the best beef from Korat, Thailand, "Thai French"Recommended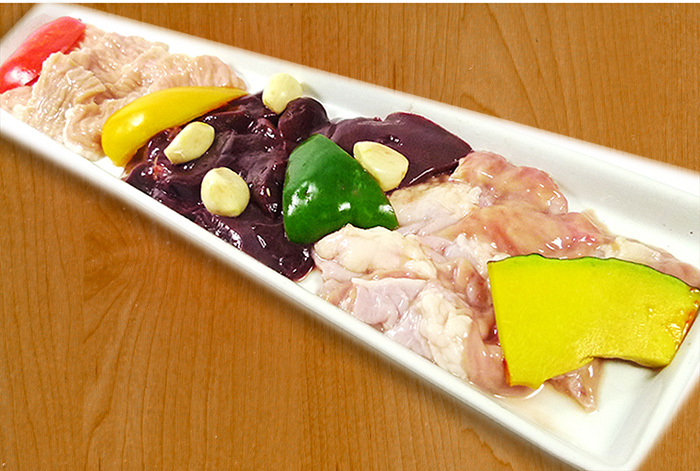 Organ Meat Set 600B
Large Intestine, Small Intestine, Liver, and Assorted Vegetables
Assorted beef innards for 2-3 persons. Recommended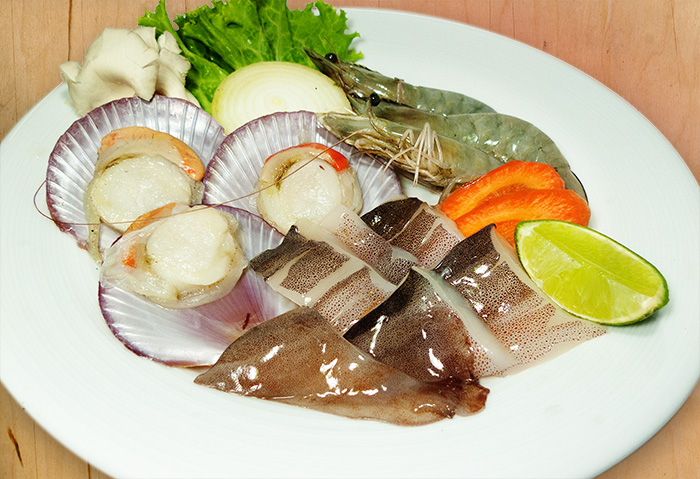 Seafood Set 300B
Assorted fresh seafood.
You can enjoy grilling these with our lava plate or net, depending on how you like them.Recommended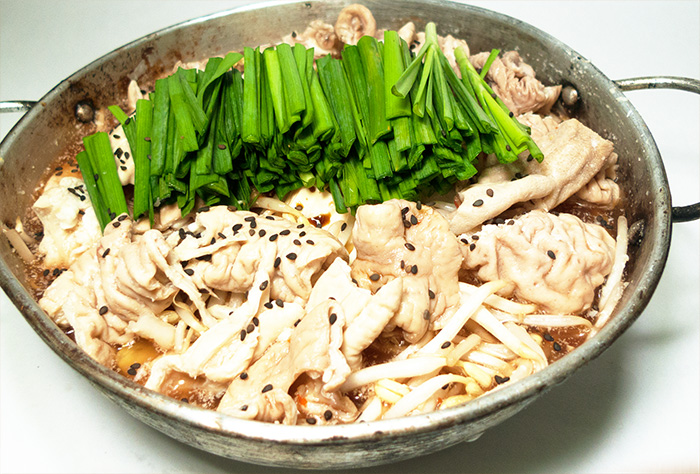 Pork Organ Meat-Pot 300B
It's great doing hot pots in hot Pattaya.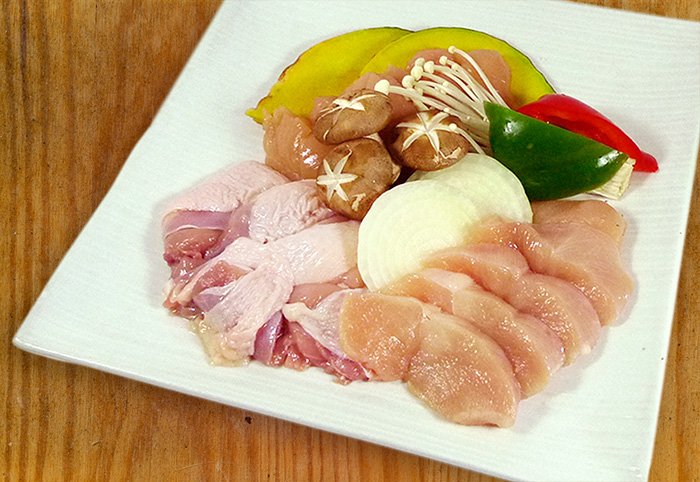 Chicken Set 300B
Thai chicken are soft and juicy!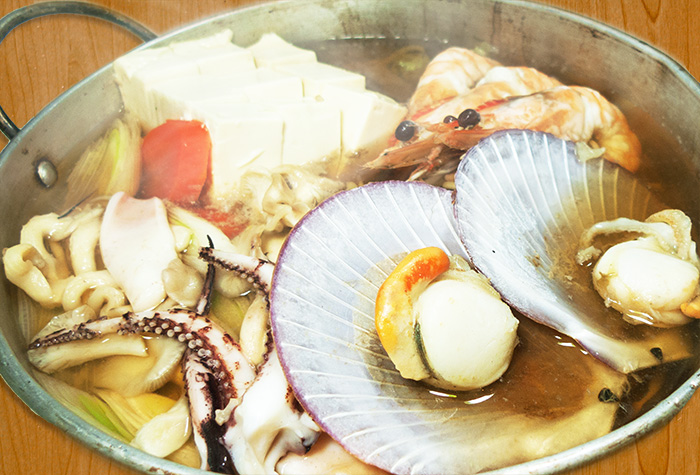 Seafood Hot-pot 350B
Right from the sea near Pattaya. Great to add rice or noodles at the end.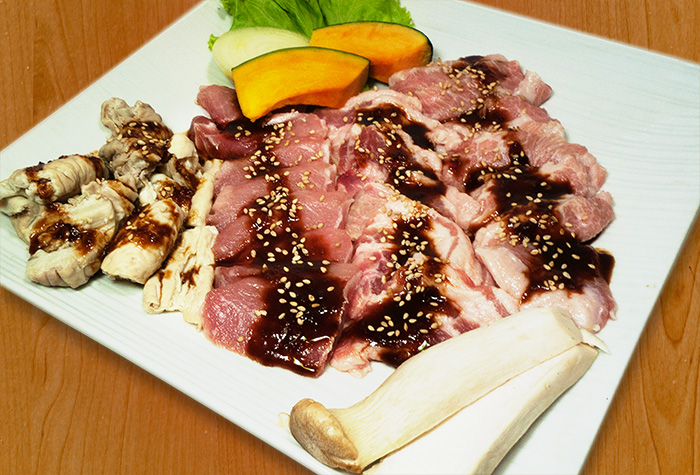 Pork Set 320B
It's as good as beef and chicken. Why don't you try all of them after all??
Lava Plate Yakiniku (BBQ)
| | | |
| --- | --- | --- |
| Beef Set | Organ meat Set | Pork Set |
| Chicken Set | Mushroom Set | Vegetable Set |
| Japanese Beef Ribulose | Japanese Beef Short Rid | Japanese Beef Loin |
| Special Skirt | Tongue | Short rid |
| Loin | Skirt | Tongue with Green Onion |
| Liver | Large intestine | Small intestine |
| Pork Back Ribs | Pork Loin | Fatty Pork from Cheek |
| Pork Organ Meat | Chicken Breast | Chicken Fillet |
| Chicken Thigh | Chicken Gizzards | Pork Bacon |
| Pork Sausage | | |
Sumibiyaki (Charcoal Fire Grill)
| | | |
| --- | --- | --- |
| Seafood Set | Shrimp | Japanese Squid |
| Scallop | Mackerel | Salmon |
| Salmon belly | Hokke fish | Capelin |
| Horse Mackerel | Half Dried Sardine | |
Hot-Pot
| | | |
| --- | --- | --- |
| Seafood Hot-Pot | Longtooth grouper-Pot | Tofu and Vegetable Hot-Pot |
| Pork Organ Meat-Pot | Beef Organ Meat-Pot(add hotpot) | |