Our Noodles and Rice
What's for lunch? I'm hungry! Or need a bite after drinks? This is what you should get.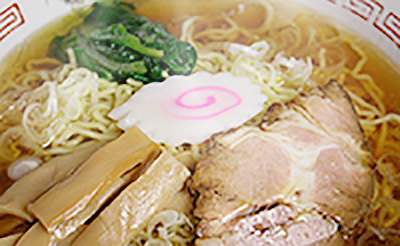 Soy Sauce Ramen 120B
Manager's recommendation from downtown Tokyo.Recommended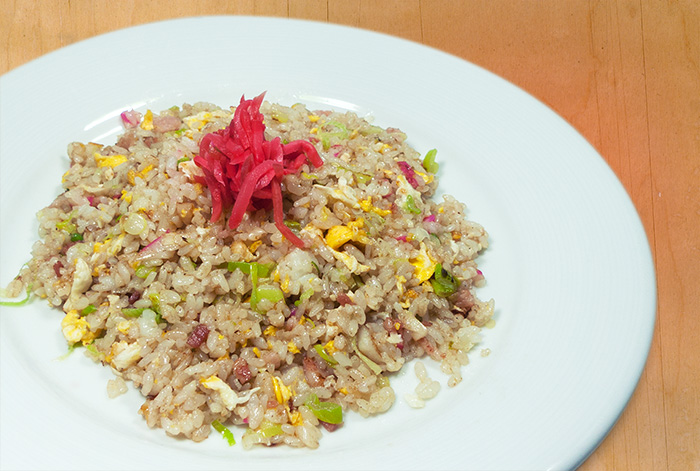 Friend Rice with Eggs 130B
Great taste like our Ramen, not sophisticated, it's just great as is.Recommended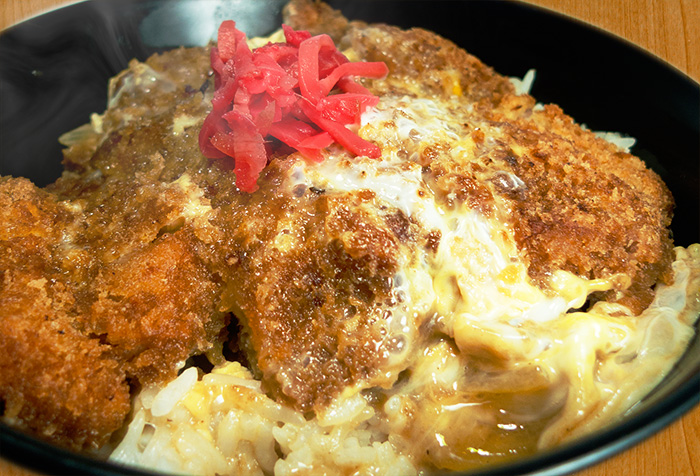 Pork Cutlets Bowl 150B
Hot fresh pork cutlet with soft eggs are the best combination you can have.Recommended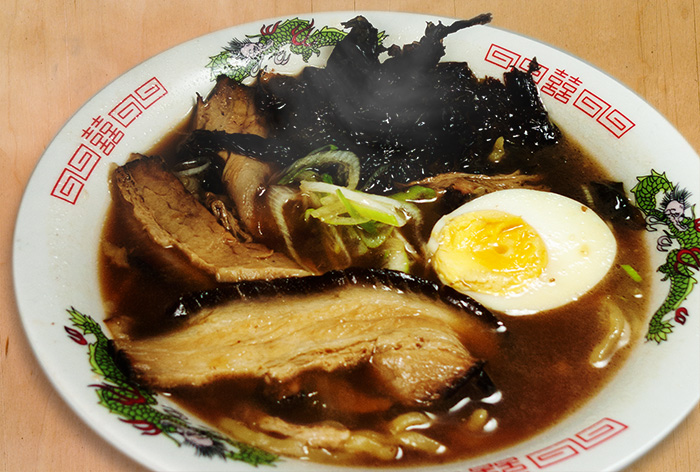 Ramen with Boiled Pork 150B
The boild pork is also home made. Of course, it's delicious.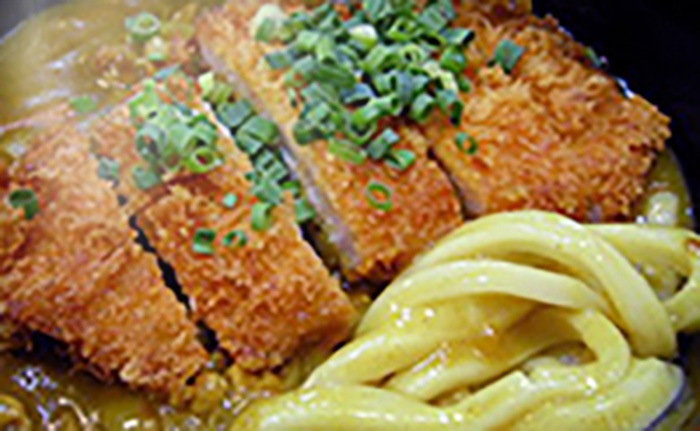 Hot Udon Noodle with Pork Cutlets & Curry Sauce 200B
Curry Udon goes best with pork cutlets.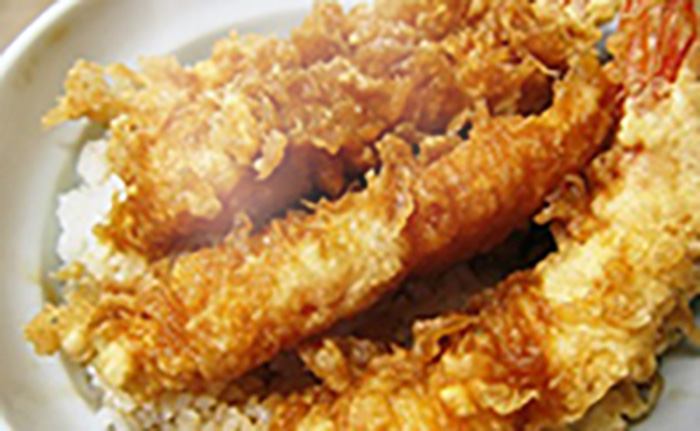 Prawn Tempura Bowl 180B
Prawns in Pattaya are so fresh and juicy!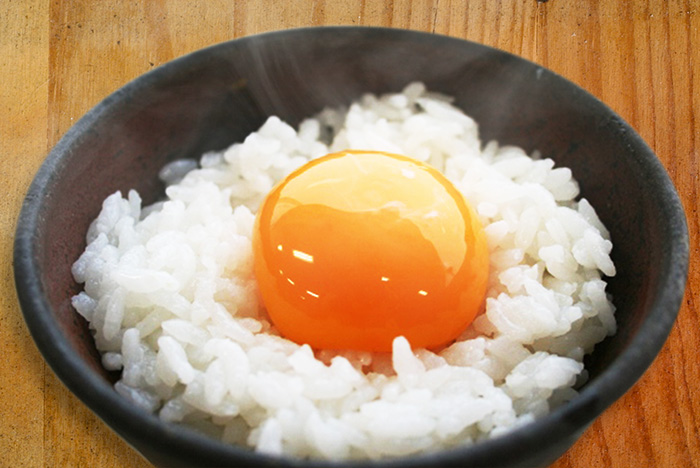 Fresh Egg on Rice 100B
Pattaya can even offer fresh eggs!
Udon & Soba Noodles
| | | |
| --- | --- | --- |
| Hot Udon Noodle with Curry | UDON Noodle with TEMPURA | Cold UDON Noodle |
| Chewy UDON Noodle | Hot Udon Noodle with TEMPURA | Hot Udon Noodle with Pork Cutlets & Curry Sauce |
| Super Thin Udon (Soumen) | Yaki Udon Noodle Carbonara Style | Yaki Udon |
| Cold SOBA Noodle with TEMPURA | Hot Soba Noodle with TEMPURA | Cold SOBA Noodle with Grated Radish |
| Cold SOBA Noodle | Yakisoba with Worcester Sauce | Yaki Udon |
Ramen Noodles
| | | |
| --- | --- | --- |
| Soy Sauce Ramen | Ramen with Pork Boild with Soy Sauce | Miso Ramen |
| Spicy Miso Ramen | Chicken Ramen | Sapporo Ichiban Miso |
| Sapporo Ichiban Simple Salted Soup | | |
Rice Bowls
| | | |
| --- | --- | --- |
| Pork Cutlets Bowl | Pork Cutlets Bowl with Worcester Sauce | Prawn Tempura Bowl |
| Chicken & Egg Bowl | Egg only Bowl | Teriyaki Chiken Bowl |
| Mapo Tofu Bowl | Pork Boiled with Soy Sauce Bowl | Eel Bowl |
Fried Rice
| | | |
| --- | --- | --- |
| Fried Rice with Egg | Fried Rice with Walleye Pollock Roe | Fried Rice with Shrimp |
| Fried Rice with Natto | Fried Rice Curry Flavor | |
Japanese Curry
| | | |
| --- | --- | --- |
| Curry with Pork Cutlets | Curry and Rice Old Style | |
Boild Rice with Tea
| | | |
| --- | --- | --- |
| Boild Rice with Tea (Salmon) | Boild Rice with Tea (Walleye Pollock Roe) | Boild Rice with Tea (Pickled Ume) |
| Boild Rice with Tea (Kelp) | Grilled Rice Ball with Greentea (Salt) | |
Rice and Rice Balls
Fresh Egg on Rice
Rice with Grated Yam
Japanese Rice
Rice Ball with Salmon
Rice Ball with Kelp
Rice Ball with Pickled Ume
Rice Ball with Walleye Pollock Roe
Rice Ball with Bonito
Grilled Rice Ball with Soy Sauce